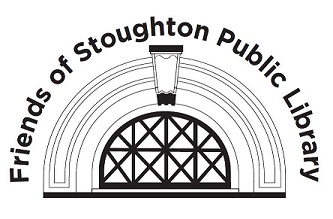 The Friends of the Stoughton Public Library is an independent, non-profit organization that encourages and supports library activites through programs and fundraising.
Upcoming Events:
The upcoming Friend's Book Sale will be held from Thursday, November 29th through Saturday, December 1st.
Thursday, November 29: Friends Members: 3:00-6:00 pm. Open to Public: 6:00-9:00 pm.
Friday, November 30: 9:00 am - 5:00 pm.
Saturday, December 1: 9:00 am - 3:00 pm (Bag Sale from 12:00-3:00 pm)
For additional details, visit our
Book Sales
section.