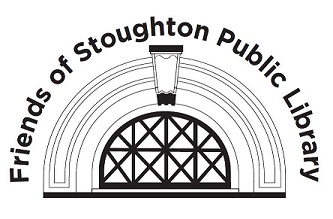 The Friends of the Stoughton Public Library is an independent, non-profit organization that encourages and supports library activites through programs and fundraising.
Upcoming Events:
October 12: Fall Fundraiser at BBG's: Calling All Chocolate Lovers

Join us for a delicious lunch buffet, amazing raffle prizes, and a presentation from Lisa Nelson of
Roots Chocolates
! Advance tickets are available at the library for $25 (tickets at the door are $30).  The fundraiser raffle prizes include an introductory membership to the Stoughton Country Club, a beautiful accent table, cash, Stoughton Opera House tickets, a television, gift cards to Viking Brew Pub and Wendigo, and a lovely quilt. Tickets can be purchased at the library or at the fundraiser (or directly from a Friends member); need not be present at the event to win!