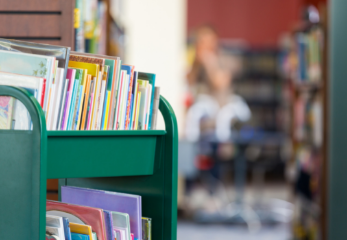 We have an opening for a Library Shelver!
Do you have an eye for detail and like organizing? If you are self-motivated and take pride in a job done well, then apply at the Stoughton Public Library today. The Stoughton Public Library periodically seeks Shelvers to put away library materials.
Applicants must be at least 16 years old and be able to work 3-hour shifts weekday afternoons and some weekends. See the listing below for specific scheduling details. Starting wage is $8.90 per hour with no benefits.
The Library is an Equal Opportunity Employer.