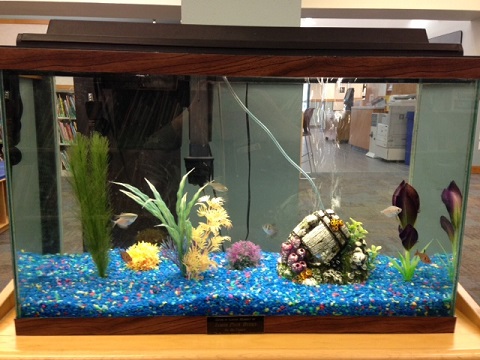 Children's staff are eager to help you find the materials you are looking for.
If you would like to get a library card for your child, come visit us at the Children's Desk. We will need either a picture ID with current address or the library card of the parent or legal guardian of the child.
In addition to the public programs listed on our Calendar, we do monthly outreach story times at Stoughton 4K's and daycare centers.