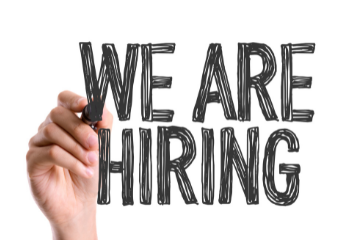 Would you like to gain experience working in Library Adult Services while you work toward your Masters in Library and Information Science?
The City of Stoughton, an equal opportunity employer, is seeking an Adult Services Intern who will assist with Adult programming and collection development, as well as staffing our Information Desk to provide reader's advisory and research assistance for patrons.

The Stoughton Library is located approximately 18 miles southeast of Madison. We have been serving our community since the early 1900s, and have maintained our original Carnegie Library first built in 1908. We are seeking a candidate who will be graduating in May 2022 or later, who plans to seek employment in Library Adult Services post-graduation.

This position runs approximately 30 weeks from late 2021 to mid 2022, for approximately 8 hours (2 shifts) per week. The schedule is flexible and will take the Intern's course schedule, exams, and due dates for big projects or papers into account.
Visit the City of Stoughton website to learn more details and apply.