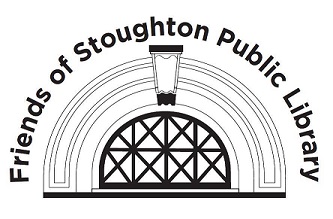 The Friends of the Stoughton Public Library is an independent, non-profit organization that encourages and supports library activites through programs and fundraising.
Upcoming Events:
May 9: Friend's Board Meeting –  Library Carnegie Meeting Room (6:00 – 8:30 pm)
Proceeds of Friends of the Library fundraisers are used to benefit the Stoughton Public Library.
Library staff rely on the money raised by various FOL (Friends of the Library) events to supplement the library budget.  Without these funds, the Children's Summer Library Program would be able to afford many of the presenters for programs, as well as purchase supplies and reading incentive prizes. The Adult Summer Reading Program and the Adult Craft Club receive their funding from the annual FOL donation. The FOL donation is used to purchase high-demand DVDs and books for the Lucky Day collections, replace worn or lost copies of classic books and DVDs and provide more magazine subscriptions for the collection. These are just a few of the ways the FOL benefits the library.